Welcome to the Store!

We have a wide selection of products to suit your needs. We stock items that cater to new players who are just trying paintball for the first time, recreational players who are interested in playing for low cost, as well as tournament players who are interested in the finest equipment to improve their game. Come in and check out our inventory. We also offer on-site gun repair and modifications as well as CO2 and Nitrogen Fills. We have a Genesis Regulator from Air America that will fill your Nitrogen tanks to a full 3,000 or 4,500psi! A new service that we offer is tanks testing. Check your dates on your tanks! Nitrogen tanks have 3 years from date and CO2 cylinders have 5 years. Please call for pricing on tank testing. If you are interested in playing or renting, check out the field!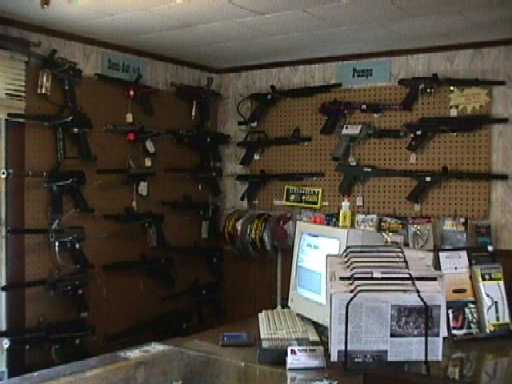 We stock a variety of paintball markers ranging in price from under $50 to as expensive as $1500. We custom build Spyders, Cockers, and Mags. All repairs are done on site with an average turn-around time of less than 1 week.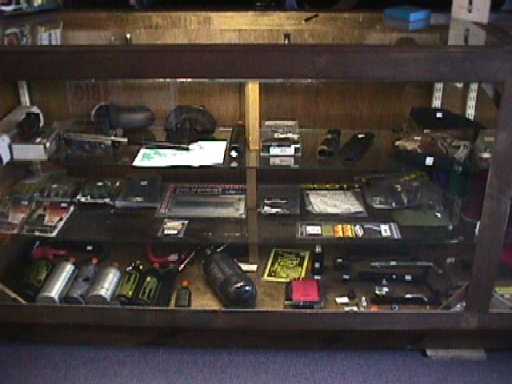 All markers can be put into a package deal which will save you money! We also carry a good assortment of Air systems for both CO2 and Nitrogen. Barrels and general accessories for most popular guns are in stock every day!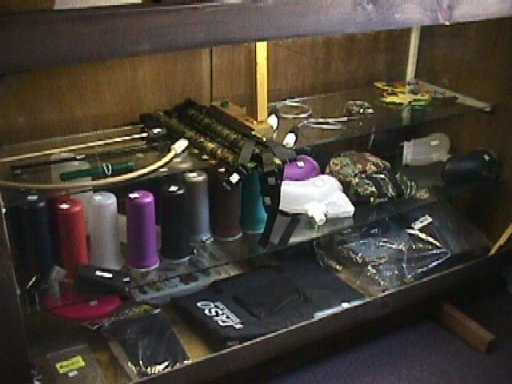 Don't forget the Squeggies, Pods, and knee pads. Who could live without an agitating loader!
Eye/Face protection is critical for playing paintball. In order to ensure that everyone uses proper protection, we offer goggles that range in price from as low as $19.95. In order to resist fogging while on the field, we offer Combat Vision thermal inserts. We use the Combat Vision on the rental goggles and have been completely satisfied for over 2 years.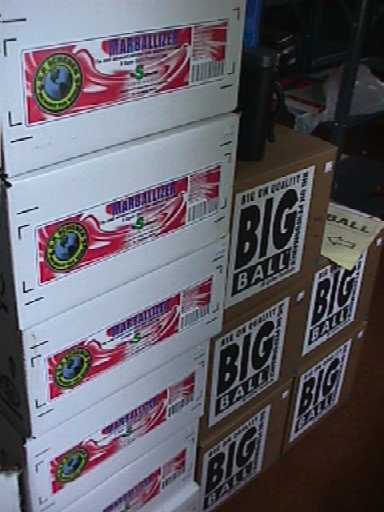 We always stock a wide variety of fresh paintballs. With over 100 cases in stock at all times, we have been moving more paint this year than ever before! With our quality guarantee, customers feel safe that they are getting the best paintballs for their money. CHECK OUT OUR PAINT SALE GOING ON NOW...
Cases as cheap as $39.99
Marballizer - $59.99!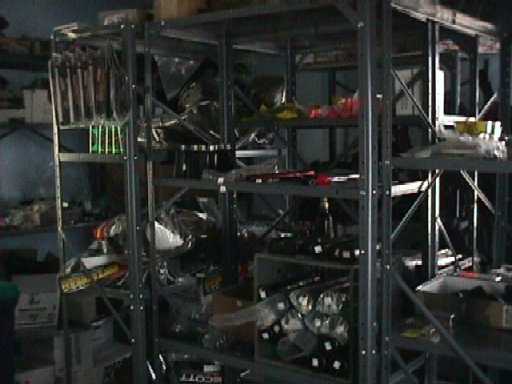 Our stock is always updated with the products that customers ask for. We will not sell anything that we can not stand behind 100%. In fact, most of our best paintball markers such as Spyders, Piranhas, Autocockers, and Automags are sold with a lifetime warranty!!
Thank you for visiting our store! We look forward to serving all your paintball needs.