2003 Field Schedule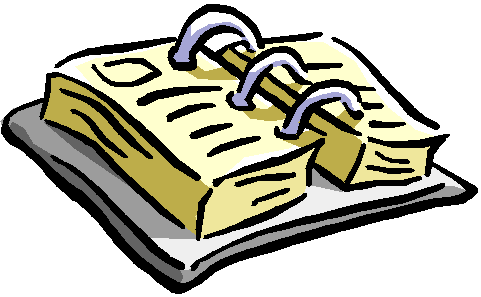 Click the calendar to reserve a date!
We offer games on Saturdays and Sundays from 9am - 2pm. Groups and walk-on players are welcome. Please check the schedule below for availability of games. Please keep in mind that we can handle multiple large groups on our 5 separate fields set on 81 acres so don't worry if another group already has been scheduled on the date you need. You can SCHEDULE YOUR OWN EVENT online!
The field is a fun, safe place for players to get together under the supervision of experienced referees in an organized format.
Private games and parties are available for most weekend days, even if there is an open game running. Group reservations of 30 or more are eligible for PRIVATE use of the field. Please call or e-mail us for further information. Check out the group discounts on our Rental Prices Page.
| | | | |
| --- | --- | --- | --- |
| Date | Group Name | Party Type | Rentals |
| 4/20/02 - Sat. | Jeff Cookson | Bachelor Party | 20 - PD |
| | Nick Gramaldi | 2 owners & 2 renters | 4 - PD |
| | Melissa Fleming | Birthday Party | 3 - PD in full |
| | | | |
| 4/27/02 - Sat. | Peter Spring | Bachelor Party | 10 - PD |
| | | | |
| 5/4/02 - Sat. | Jeff Jablonski | Fire, EMS, and Police | 20 - PD |
| | David Smith | Bachelor Party | 20 |
| | | | |
| 5/5/02 - Sun. | Oran - Brandise University | EMS | 17-19 |
| | | | |
| 5/18/02 - Sat. | Miek McPhee | Bachelor Party | 25 |