Referees Wanted!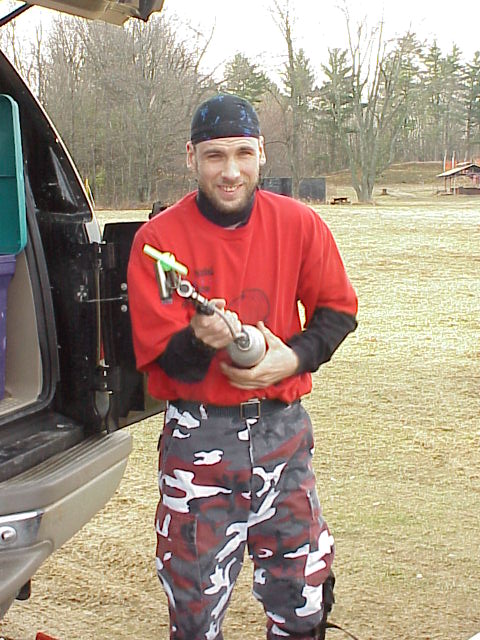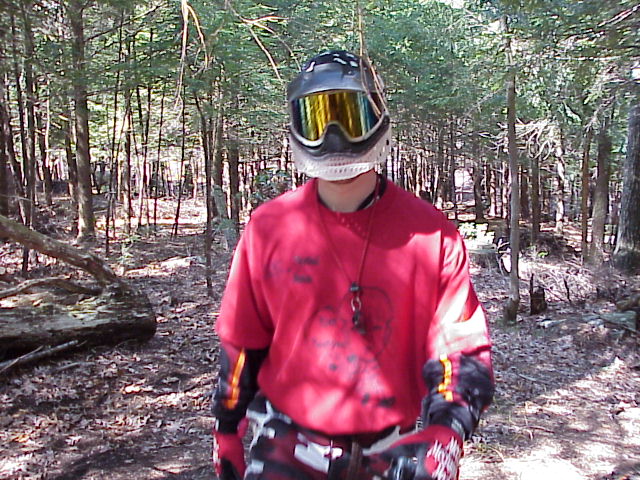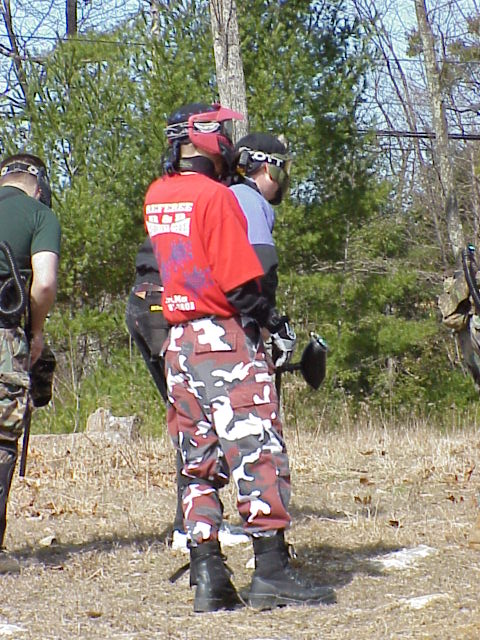 R & R Paintball Games is seeking mature individuals who have a love for the sport of paintball and would like to referee games.
Benefits include:
FREE play at the field for every day you ref

FREE Referee t-shirt for long term refs

10% off all merchandise in the store (in addition to any sales)

Special discounts in the store as a reward for hard work

Referee appreciation games (usually organized 1 or 2 times per season)

Improve your game by examining other players tactics
If you are interested, please email the field manager, George, us or give him a call at (508) 581-7982!